Online Bangla School for Bangla Learners
We make the students understand and speak our beautiful language Bangla. Besides, we help them learn the history and culture of Bangladesh.
Language learning basically depends on learning the language skills namely listening, speaking, reading and writing. In Learning Bangla language, we have focused on these 4 skills. We have created a plan where students will be able to learn these 4 skills. Our Bangla language learning process is started from learning basic communication in Bangla. We have designed a personalized program to learn Bangla by giving a touch at every level of interaction with the learners. We have designed another two programs namely Math learning and Art & Drawing.
১৬ই ডিসেম্বর , মহান বিজয় দিবস। ১৯৭১ সালের এই দিনে ৩০ লক্ষ শহীদের তাজা প্রাণ এবং দীর্ঘ নয়মাস রক্তক্ষয়ী যুদ্ধের বিনিময়ে আমরা পেয়েছি এই দেশ। তাই তাদের প্রতি কৃতজ্ঞতা জানাই । ১৬ই ডিসেম্বর তুমি বাঙালির অহংকার। তুমি কোটি জনতার বিজয় নিশান, স্বাধীন বাংলার স্বাক্ষর। তুমি  মহা বিজয়ের মহা উল্লাস। তুমি বিধবা মায়ের বন্দী শ্বাসের শান্তির নিঃশ্বাস।
Drawing is a skill that you can develop yourself at any age. We offer a wide range of drawing so that you can learn the basic skills of drawing by attending the drawing classes. We offer helpful instructions for beginner level to intermediate or advanced level. When you use the Online-Bangla as your art instructor, you can log on to learn whenever you want.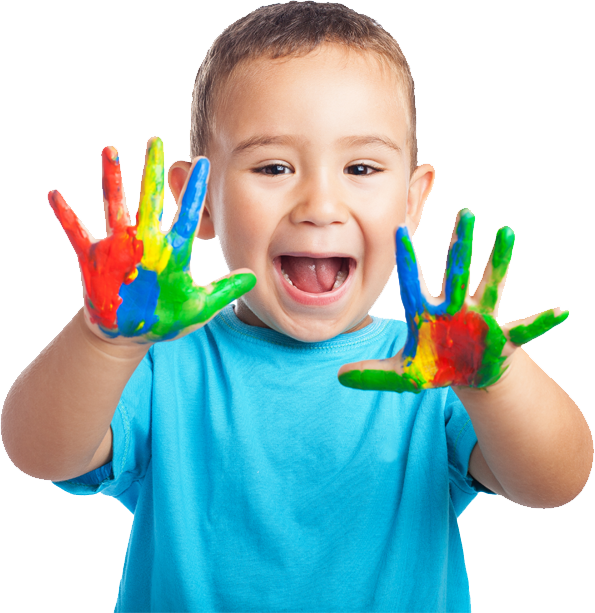 Integrate Bangla into Daily Routines
Learning Bangla can be difficult outside of Bangladesh, so create an immersive learning environment by immersing your child in Bangla through stories and daily conversations that include native words and phrases—turning the home into a mini Bangla cultural hub!
Patience is key when teaching your child Bangla. Make the experience enjoyable by offering rewards and activities they enjoy.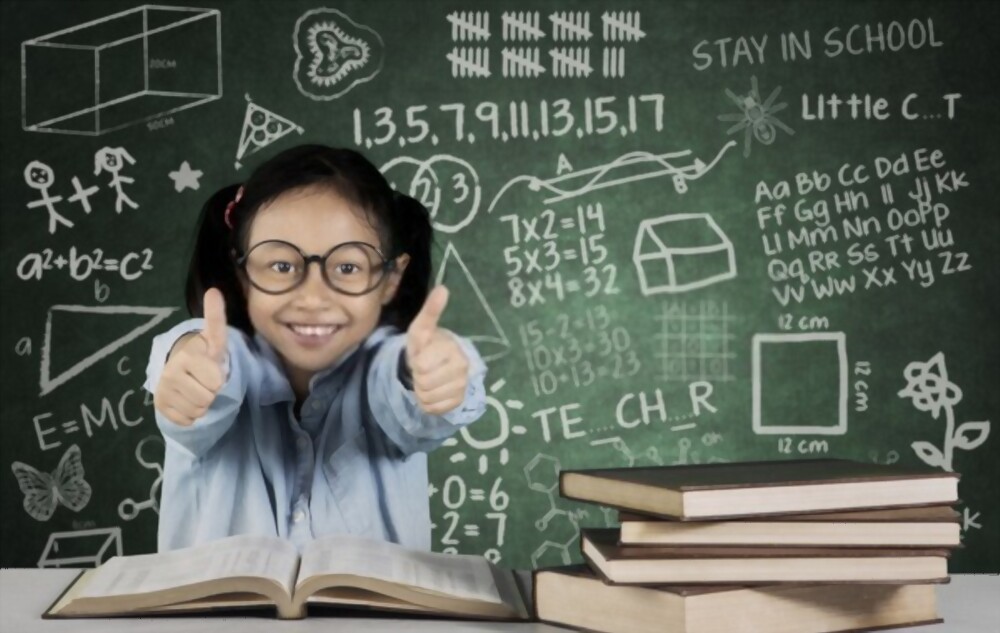 We have a personalized Math learning programme
Math learning is a series of independent and standalone modules that uses Math to reinforce and extend student's understanding of Mathematics.
Smiley faces of our students
Online-Bangla classroom is not just a classroom, it is a society of happiness with some smiley faces. When children join our classes, they always feel happy. They forget all the external pressures of the day and learn with fresh mind. We have a skilled teacher team to teach Bangla, Math and Art & Drawing. They are always aware of student's learning capacity and teach them with fun and enthusiasm.
We offer varieties of multimedia resources, interactive exercises and quizzes. Our team of experts is always on hand to answer any of your questions. So, whether you are a beginner or advanced learner looking to perfect your skills, ONLINE BANGLA Learners School is the perfect place for you. We offer both way of teaching like "One on One" and "Group teaching'' with maximum 3 students in a group class. We take special care for weak students.
You can learn at your speed and review material as often as you need. One on one learning is ideal for those who want to learn personally without group but might not have the time to commit to the traditional classroom instructions.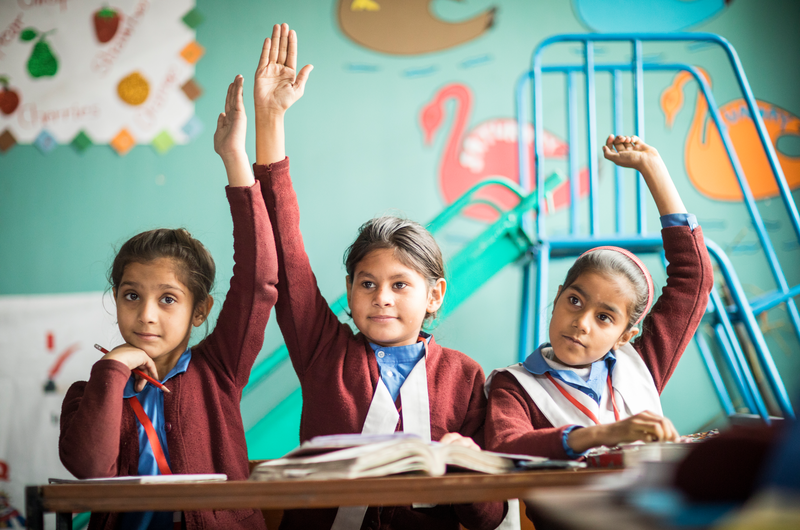 When you are learning with a native speaker, you can be sure you are getting the correct pronunciation and usage of words and phrases. You will also hear the language's natural rhythm and flow which can help you for better understanding.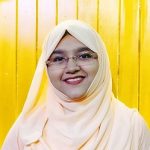 "From what my children say, the staff seem to respect the pupils and actively engage with them and enthuse them. I always feel that the school creates a very positive approach in general."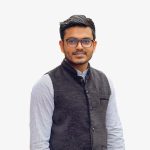 "My both kids are very happy and progressing very well as they can learn Bangla and talk with relatives. Thank you teachers and head teacher for your support at this critical covid time."
"There is a strong sense of community. Students are fully supported and parents are kept up to date with strong communication, which for me makes it all feel very joined up."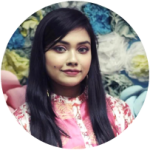 "I always feel that the school creates a very positive approach in general, which seems to run throughout the school and is very evident if you attend any school events. Students are happy to learn with fun"
GET FREE TRIAL CLASS WITH OUR SKILLED TEACHERS