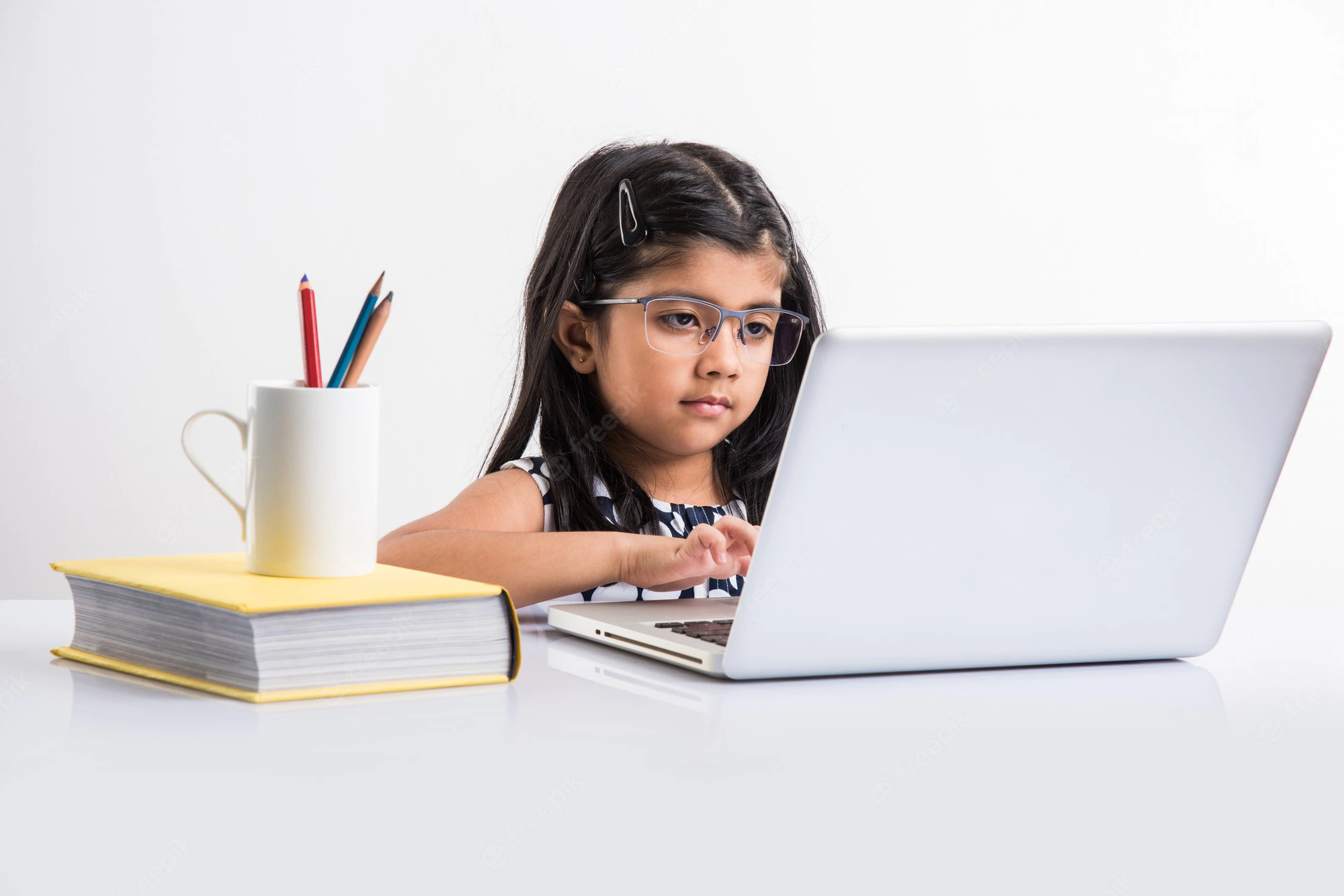 We are At learning solution !
Online Bangla Learners School is one of the leading online education platforms for people who want to learn Bangla, Art & Drawing and Math. We offer a wide range of courses from beginner level to advanced level. Our curriculum is designed including Bangla language and alphabets to more advanced topics such as literature, poem and history. We aim to make Bangla learning easy and exciting for everyone. We offer a variety of multimedia resources as well as interactive exercises and quizzes.
Why Online Bangla Learners School?
Online Bangla Learners School is consisted of hardwroking and multi talented teachers who are always ready to give the best service to the learners. The teachers make the classes easy,fun and interesting for the learners. Apart from that Online Bangla Learners School provides the best coordination service. Surely, you are going to embark on the best learning phase with Online Bangla Learners School with the best service.
What makes our curriculum different
Our team of experts is always on hand to answer any of your questions. So, whether you are a beginner or advanced learner looking forward to perfecting your skills, Online Bangla Learners School is the perfect place for you. Undoubtedly, Bangladesh is a country with a rich culture and heritage. The Bangladeshi people are warm and welcoming and obviously, the country has a lot to offer. We provide language learning services for people who want to visit Bangladesh or learn more about Bangladeshi culture. Keep your faith on us. We can help you achieve your goals.
Our mission is to promote the Bangla language and culture through education. Speakers of Bangla are called Bangalis. There are an estimated more than 265 million speakers of Bangla worldwide, making it the seventh most spoken language in the world. Past Bengal was a major center of trade and commerce during the Mughal Empire. The Bangali people have a long and rich cultural heritage and distinct taste in music, art, literature, and cuisine.
ONLINE BANGLA Learners School is a unique program that offers the opportunity to learn Bangla, the national language of Bangladesh, and about Bangladeshi culture and society. This unique program is designed for those who want to learn Bangla for personal or professional reasons or are interested in Bangladesh and want to learn more about the country and its people. The program consists of two parts: language and cultural courses.