Online Math Learning Center
At ONLINE BANGLA Learners School, we have a team of experts who are very friendly, sincere, and dedicated to help people learning math. We strongly believe that learning is a fundamental skill everyone should have, and we are on a mission to make math learning accessible to everyone. We offer online courses and resources catering to all learning ability levels, from complete from beginners to advanced. Our courses are designed to be easy to follow. 
We also provide one-on-one mentoring for people who want to learn at their own pace. We believe anyone can learn math with the right tools and instruction. We are here to help you on your journey to become a math expert!
What makes our curriculum different
We designed a personalized program to learn math by giving a touch at every level of interaction with the learner. Enjoy a modern, creative and performance based curriculum. Students master technical skills through our classes. 
Math learning is a series of independent and standalone modules that uses Math to reinforce and extend student's understanding of Mathematics.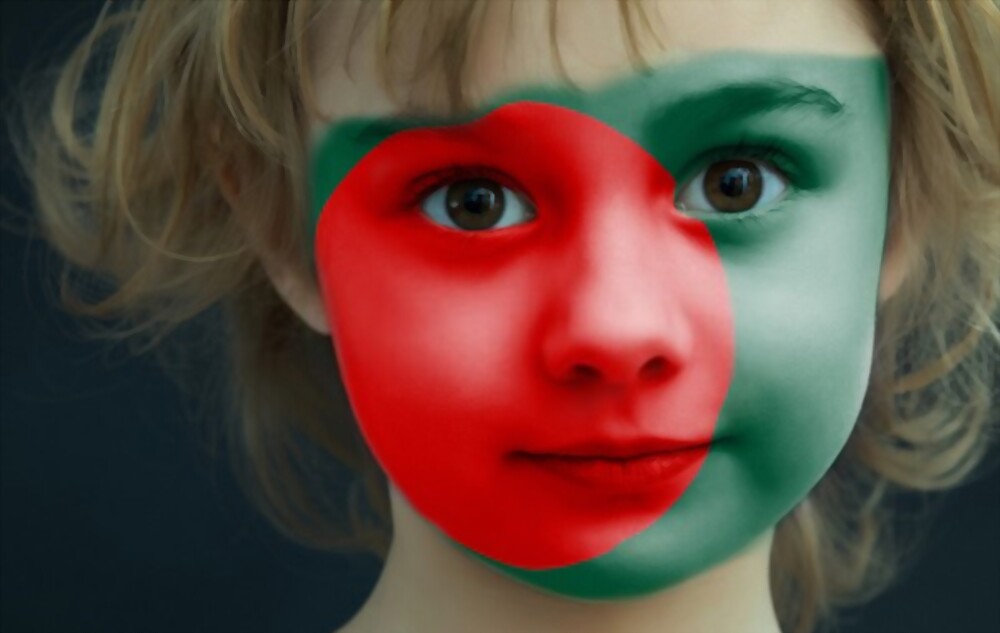 Which is more?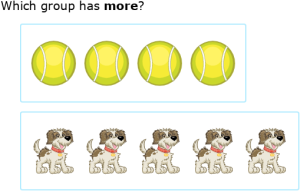 Learn above & bellow?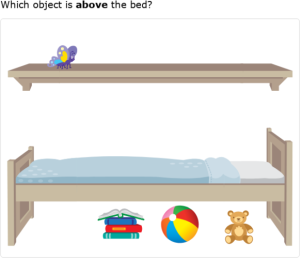 Learn shape?

Number counting ?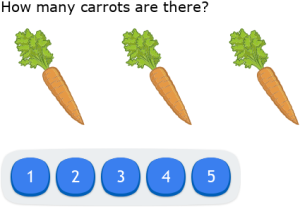 Identify shape?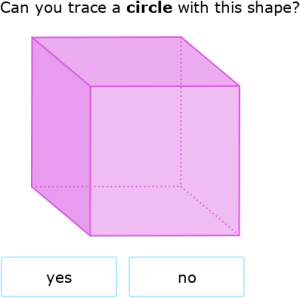 Find out missing number ?

Hundred chart ?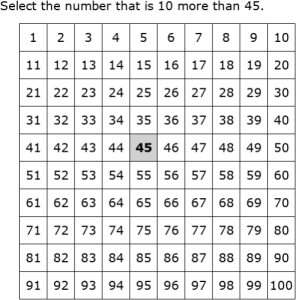 Select shape?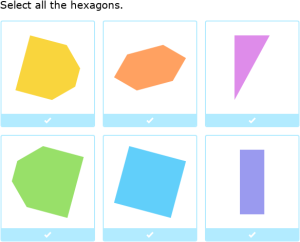 Read thermometer?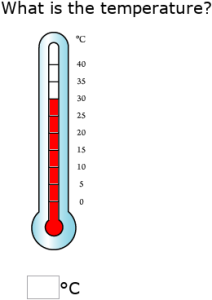 Month and year? 

 Greatest & least word?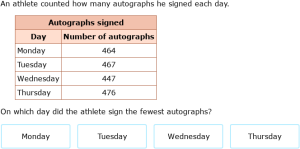 Time world?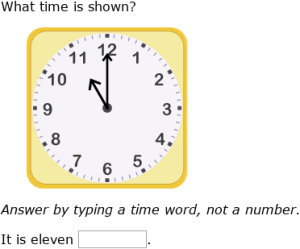 Learn wide & Narrow?
 Place value models?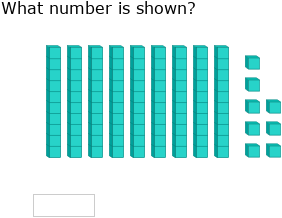 Number Convert ?

Add & subtract?
Line plots?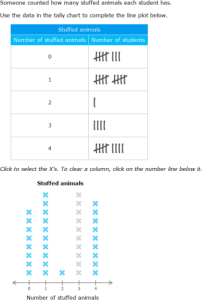 Multiplication, division ?

Fill missing digit?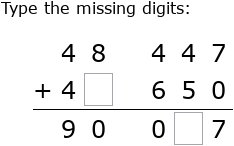 Complete division table?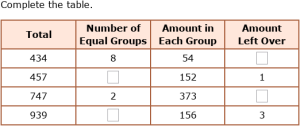 Object on co-ordinates?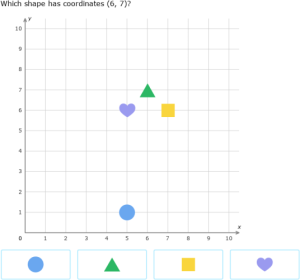 Time zone?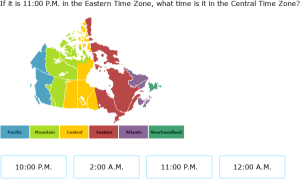 Co ordinate plans?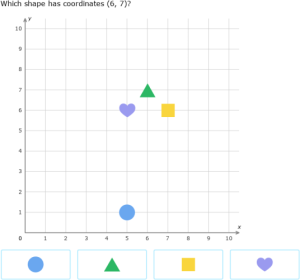 Common factor?

Start and end time?

 Common multiples ?

 Compare order and integrates?

GCF & LCM?

Classify quadrilaterals ?

 Add and subtract integers?

 Solve proportions?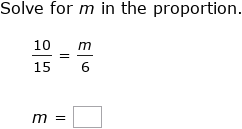 Arithmetic sequences?

 Interior angles of polygons?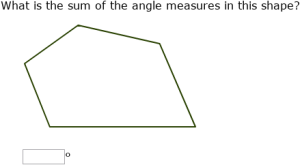 Rotation graph?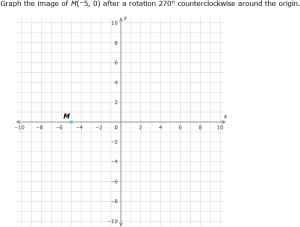 Identify trends?