What Skills We Stand For !
Online-Bangla offers dozens of junior kindergarten math skills to explore and learn! Not sure where to start? Go to your personalized Recommendations wall to find a skill that looks interesting, or select a skill plan that aligns to your textbook, state standards, or standardized test.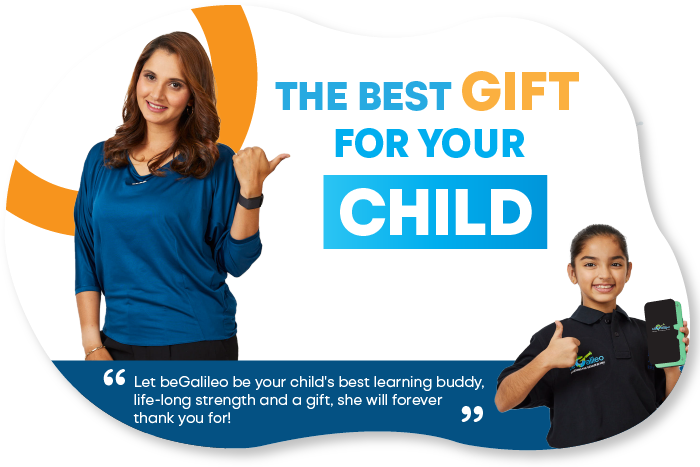 In addition, online Bangla Learning courses can be more affordable than offline options. You won't have to pay for transportation or materials, and many courses offer discounts if you purchase multiple sessions upfront. It makes online Bangla learning an excellent option for budget-minded learners. One of the best benefits of online Bangla learning is its convenience and flexibility. You can study whenever and wherever is most convenient.
$55US/Month
Single Student

Class size: One on One

Class duration: 1 hour

1 Lesson per week

Visual Interactive Learning

Flexible and Personalized Learning
$85US/Month
Siblings Offer

Class size: 2 students

Class duration: 1 hour

1 Lessons per week

Visual Interactive Learning

Flexible and Personalized Learning
$95US/Month
Single Student

Class size: One on One

Class duration: 1 hour 

2 Lessons per week

Visual Interactive Learning

Flexible and Personalized Learning
$135US/Month
Siblings Offer

Class size: 2 Students

Class duration: 1 hour 

2 Lessons per week

Visual Interactive Learning

Flexible and Personalized Learning