Bengali food is an explosion of flavor, an expression of the culinary tradition that has been handed down from generation to generation. Our love of food as Bengalis is evident in the variety and delicious dishes on our table. The gastronomic delights of Bengal, from the Panta-Ilish and Biryani to the world-famous Biryani, are more than just an experience for your taste buds. They're also a part of the culture. Explore 10 Bengali dishes that all children should enjoy.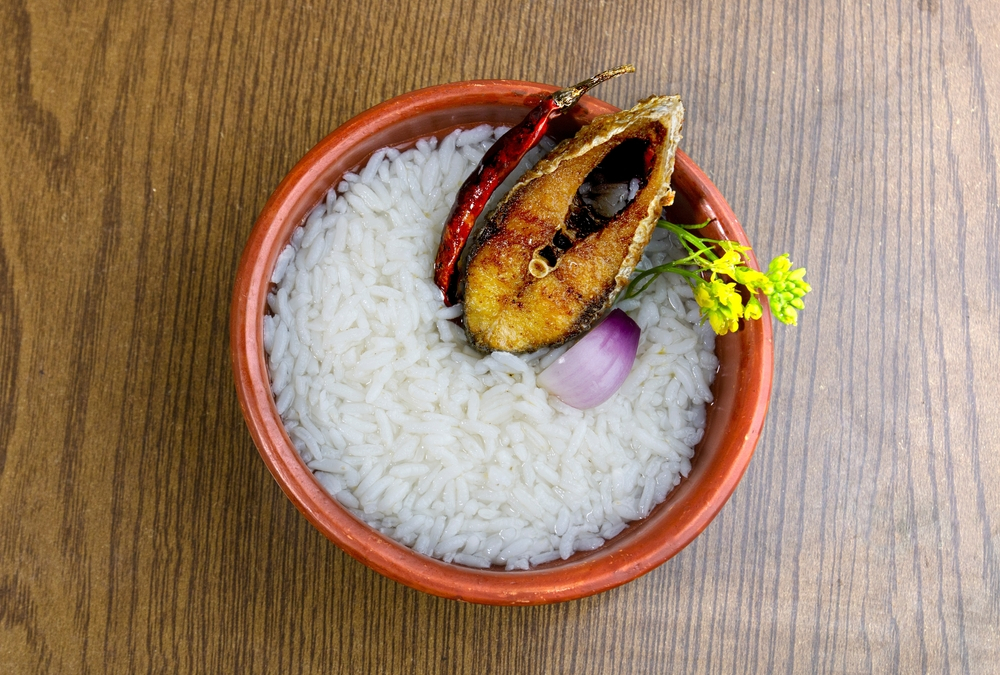 Panta-Ilish
Panta Ilish is an iconic dish that's associated with Pohela Boishakh, or the Bangla New Year. It features Ilish Mach (Hilsha Fish), Begun Vaja (Eggplant Fry), Alu Vorta (Mashed Potato), and Panta Ilish. This is a feast that embodies the spirit of Bengali celebrations. It's something your children must try.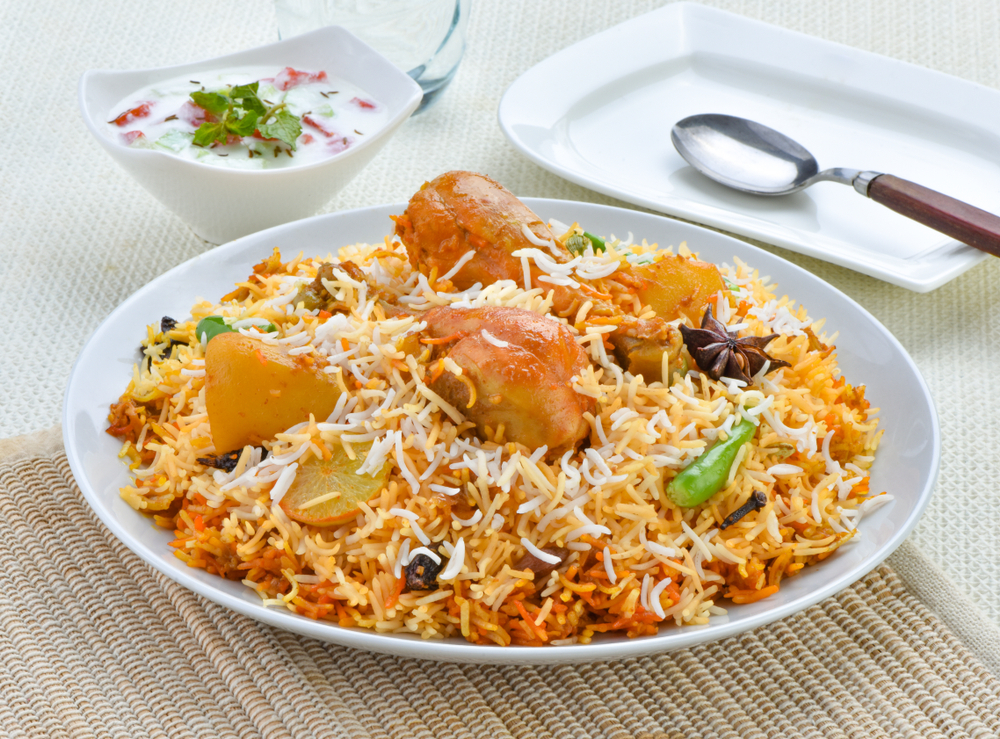 Biryani
Biryani is a Bengali dish that's loved by food lovers everywhere. It has its origins in basmati, or aromatic rice, which is then seasoned with beef or lamb. Haji Biryani is a popular dish in Dhaka's old city, but variations such as Bundiya Polao or Mutton Biryani can be found throughout Bangladesh.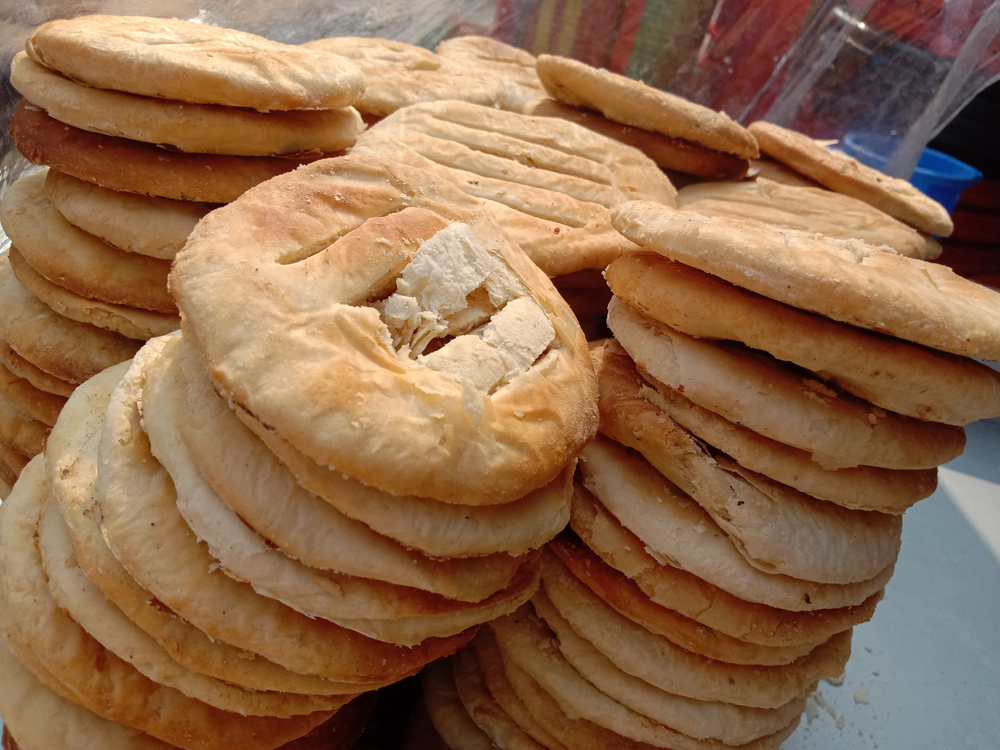 Bakorkhani
Bakorkhani is a popular bread in Old Dhaka. Bakorkhani is named after Aga Bakir Kh, a local landlord. It comes in both sweet and salted varieties. Bakorkhani is a Dhaka favourite, and it's best eaten with milk tea.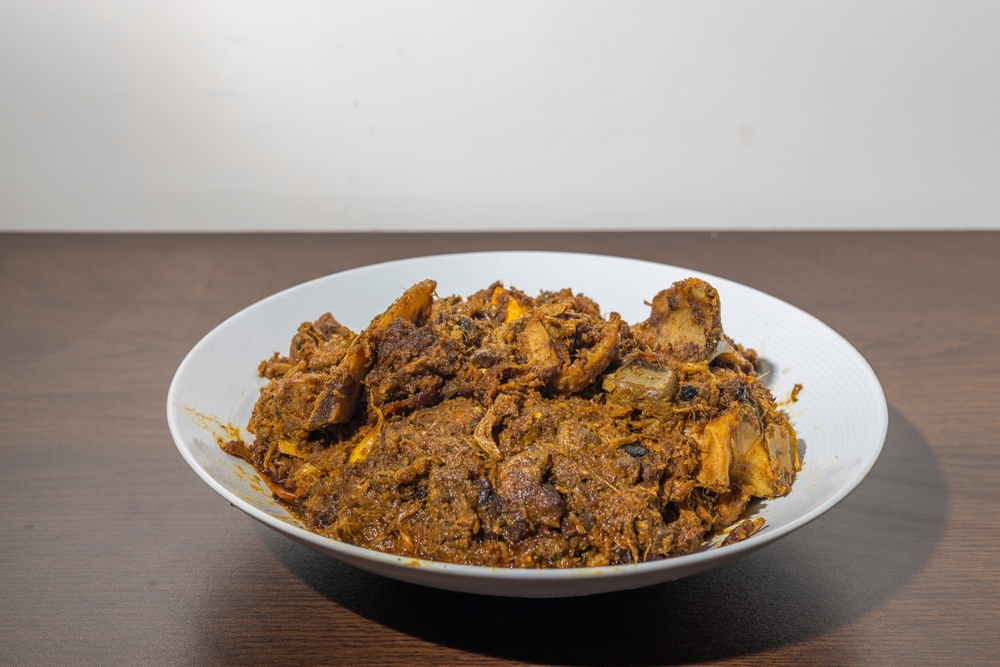 Mejban Gorur Mangsho (Mejban Beef)
Mejban is a special occasion celebrated in Chittagong. The delectable curry of beef showcases the hospitality. Mejban Beef, a specially prepared beef dish that is delicious and authentic in taste, can be found in select Dhaka restaurants or in Chittagong's port city.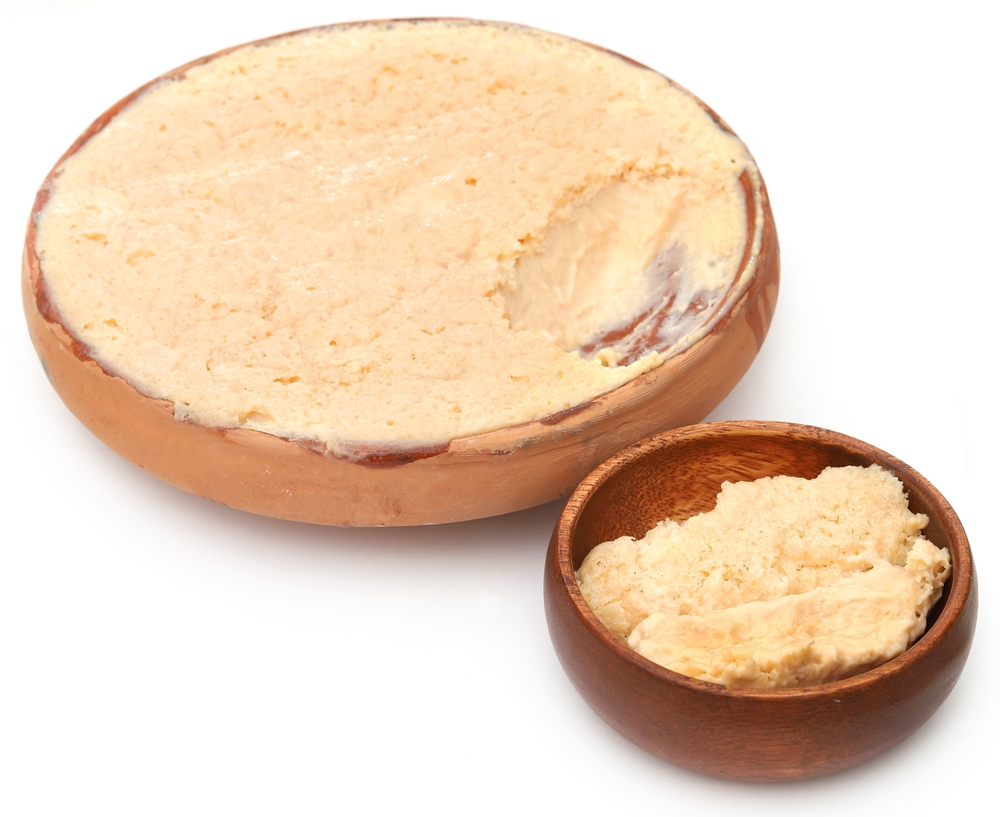 Bogura Curd
Bogura's Curd is a Bengali favorite, loved for its delicious and high-quality taste. Bogura's Curd, a tradition dating back to before the division of Bengal, is an indispensable accompaniment for celebrating and welcoming special guests.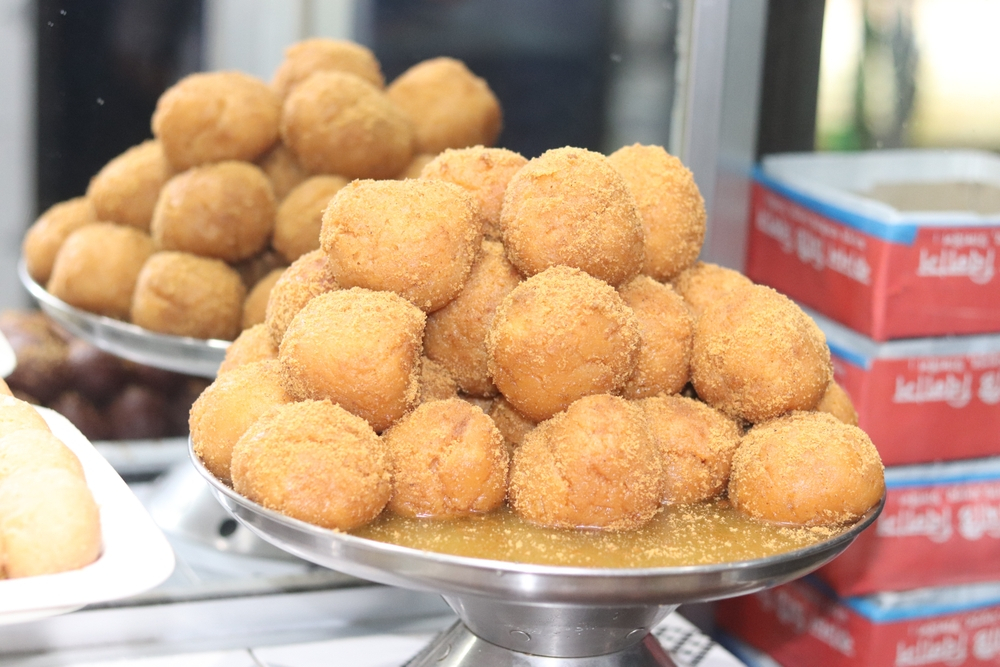 Porabarir Chomchom
Tangail Porabarir Chomchom stands out from the rest of the Bangladeshi sweets with its distinctive taste and smell. The crimson-coloured sweet is adorned with icing and promises a juicy, soft texture.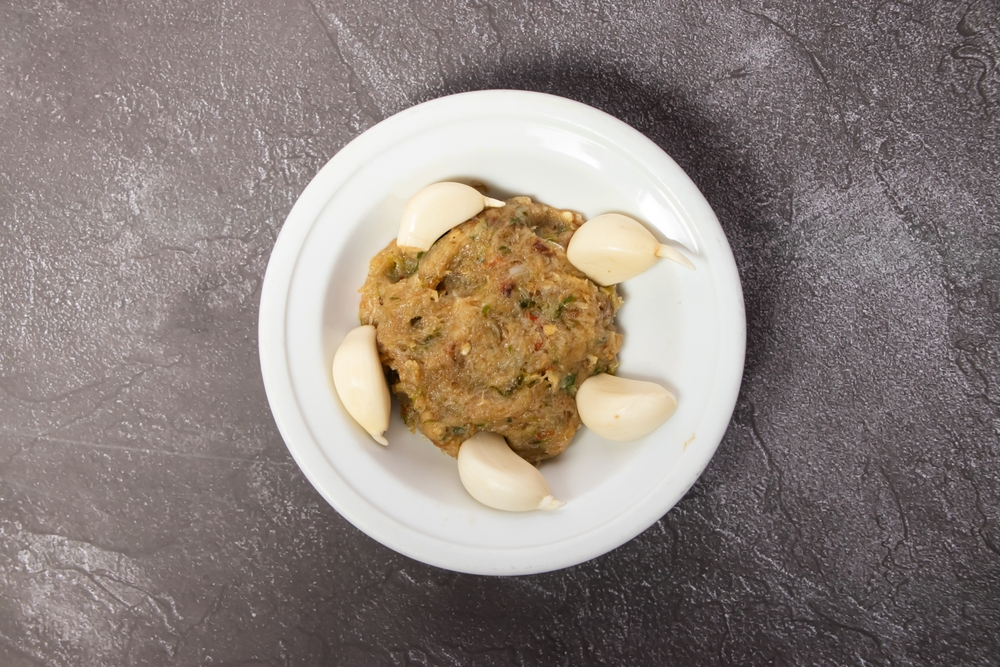 Shutki Vorta (mashed dried fish)
Shutki Vorta is a Vorta that embodies the coastal essence. Its main ingredient is dried fish. The taste of this dish varies depending on the ingredients used and the skill level of the cook. It's a delicious and unique dish that's enjoyed across the country.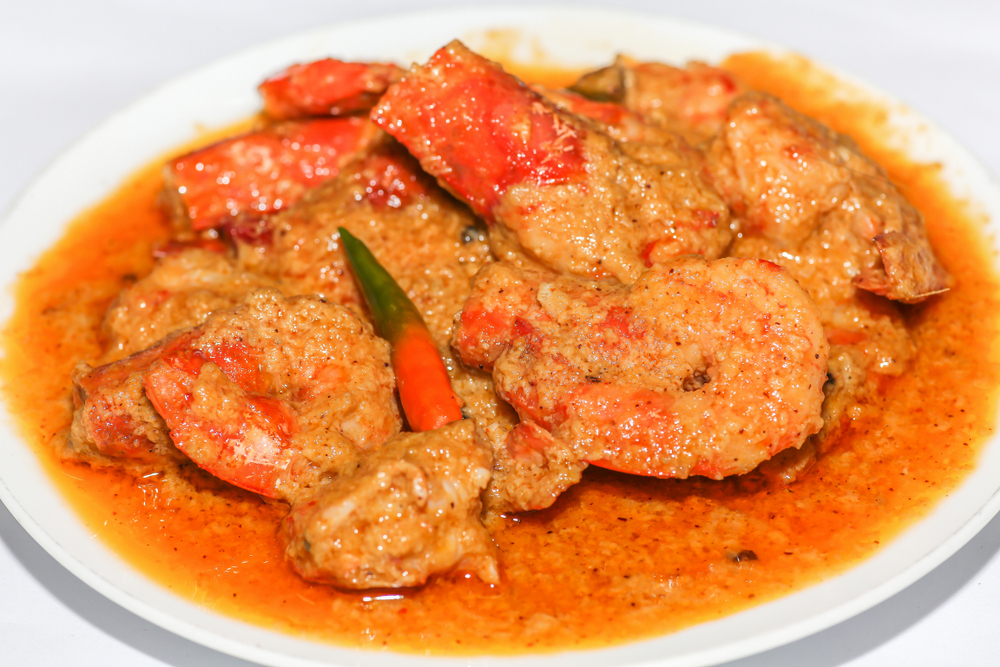 Chingri Malaikari
Chingri Malaikari is a delicious dish made of large shrimps and prawns cooked in coconut broth. For the best taste of authentic food, visit Shatkhira or Barishal.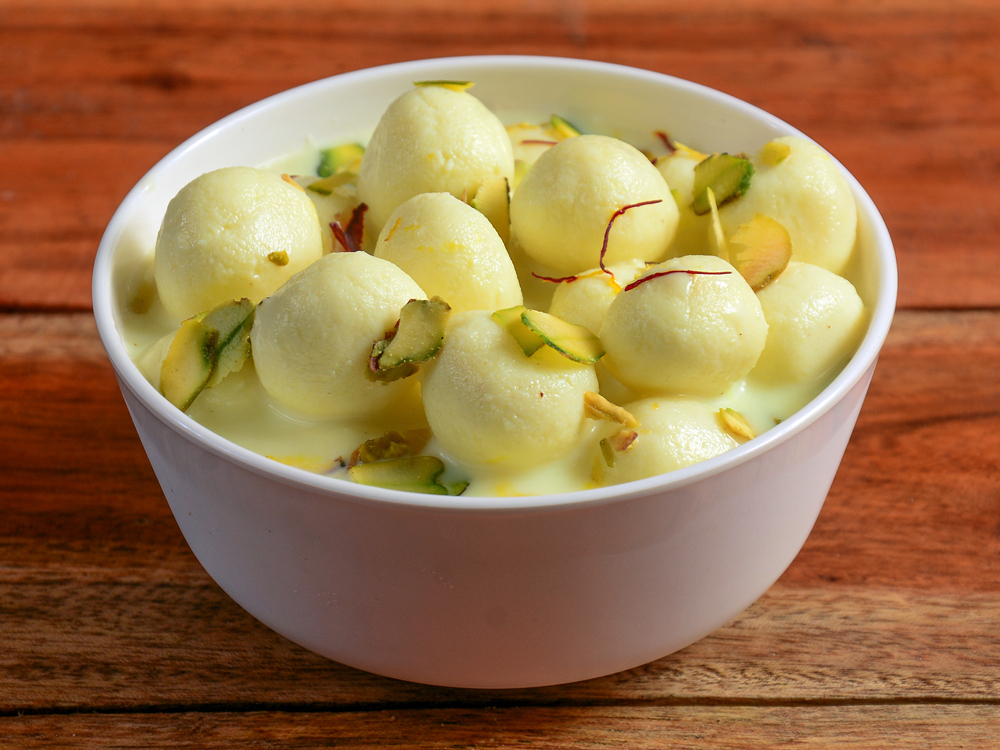 Comilla Ras Malai
Comilla is the birthplace of Ras Malai, a sweet that has gained fame in Western Asia. Ras Malai is celebrated in Comilla's Matri Vandar, which has been recognised as a Geographical Indication Product (GI).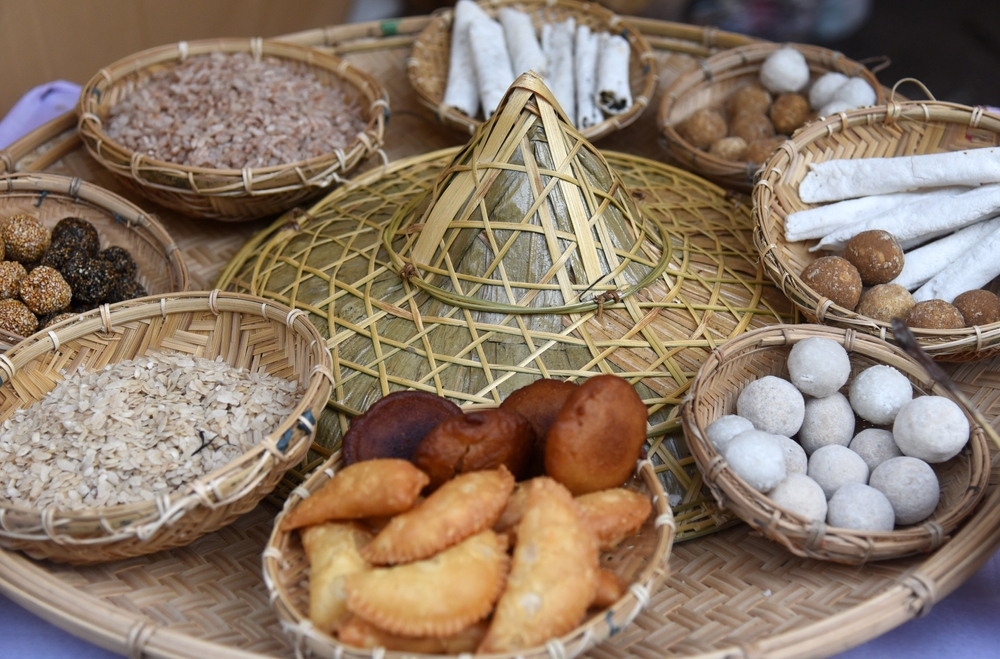 Pitha Variations
Pitha-Puli is celebrated in Bengal as a beloved tradition. Each variation of Bengali sweets, from the Vapa Pitha that is cooked in the village to the flattened and round Chitoi Pitha, is a testimony to their delicious and diverse world.
Bengali food is an adventure through history, with each meal telling a tale of culture, tradition, and flavor. Introduce your children to the 10 Bengali dishes, and they will not only have a great culinary experience but also a glimpse into Bengal's rich gastronomic history. Enjoy the flavours of Panta Ilish, Biryani, and Bakorkhani as you take your child on an adventure across generations and boundaries.
Consider enrolling in Bangla School if you want to improve your Bengali proficiency. This is a great option for anyone looking for quality language instruction. The Online Bangla Learners School's Bangla School, which is part of it, offers a curriculum that caters to all learners. "Bangla School", a comprehensive and structured approach to Bengali learning, is ideal for both beginners who want to learn the basics as well as advanced learners looking to improve their language skills. Discover the different courses and start your journey to learn a new language with Online Bangla Learners School.